Services

Why Choose US in China
Views: 2684 Update date: Oct 05 , 2016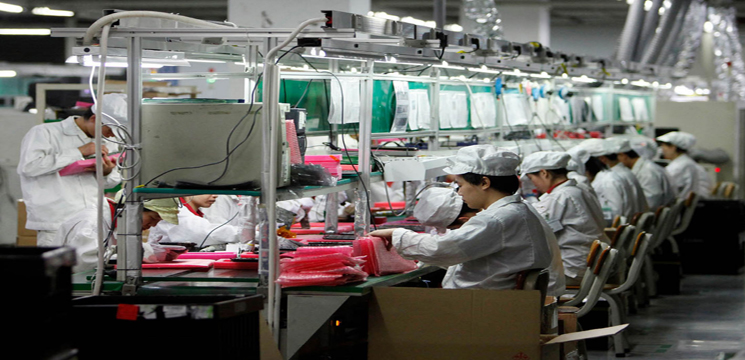 At Jevny,we understand the challenges manufacturers face. We know what it means to manage an assembly line, train staff and produce a quality product day-in and day-out. That's why we're a top manufacturing services company in China.Here are the reasons why you should consider choosing JEVNY for your next manufacturing project.
Quality Control - Quality is at the core of our culture here at JEVNY.We are ISO9001:2008 certified which serves as the foundation for our Quality Management System (QMS).Our QMS is supported by a fully integrated ERP system allowing real time monitoring, updates and control.
Competitive Pricing – We provide competitive pricing for all our customer. For all our regular clients we offer a large discount to assist.We also price beat. Not many of our competitors will match or beat prices. Bring us a cheaper price and we'll work with you.
Turn Around – Our concurrent lean engineering and manufacturing processes allows us to turn your project around in the shortest time in the industry. Our customers return over and over because they understand our standards of quality, fast turn around time and overall delivery with exceptional results.
Customer Service – We offer quick, easy and painless processes to ensure ease for all our customers. It doesn't matter how big or small of a customer you are, your expectations will always be treated with urgency.
Communication in English - You must be able to pick up the phone and speak to someone in English in China about your product. With us you can. We have western management on the ground in China whose first language is English.
Customers Partners -We built our business on our products and relationships. We believed credibility, honesty and great product are the only way to do business. Our focus is to provide a value added product for our customers so they in turn can run seamlessly and grow their business.
Full Range of China Manufacturing Services - We offer the full service, from Prototype to Pre-Production, Production, Quality Control, Printing, Packaging, Shipping & Logistics. We are a one-stop China manufacturing company. We offer one-stop China manufacturing solutions. We offer one-stop China contract manufacturing.