Services

CNC Prototype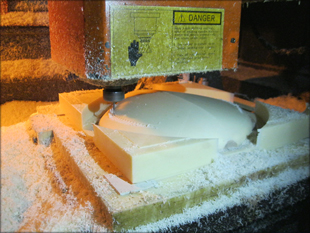 Rapid CNC machining is a subtractive manufacturing process that works best for prototyping, form and fit testing, jigs and fixtures, and functional components for end-use applications.Jevny can offer low cost and fast turn-around multi-axis-high speed CNC Prototype machining solutions to fulfil most requirements for concept models, prototype parts and low-volume production components. We are able to machine direct from your 3D Model. We can supply parts from one-off's up to low-volume production quantities in a wide variety of materials, including plastics and metal.
Plastics: ABS, Polycarbonate, Delrin, PP, PMMA, PTFE, Nylon, Nylon+30%GF, PEEK, HDPE, PVC, PBT, PPS and Carbon Fibre etc.
Metal: Aluminum, Stainless steel, Mildsteel, Zinc, Magnesium, Brass, Copper, Bronze, Titanium etc.
Best Solution for CNC Prototype Machining and Manufacturing

At Jenvy Engineering, we take CNC Prototype manufacturing quite seriously. While we do not design parts from concept, we have a professional and experienced crew of mechanical engineers that will collaborate with your design teams to help accelerate your product to market.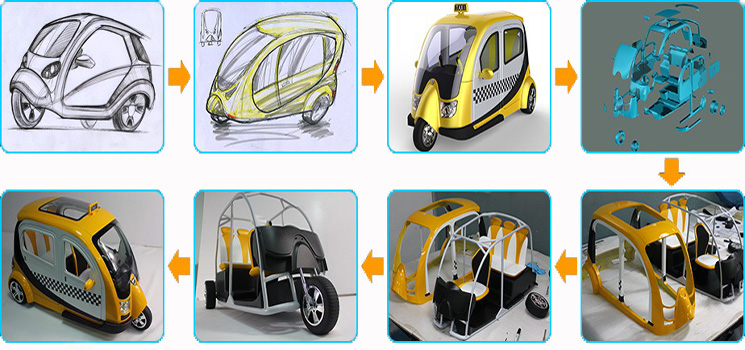 SURFACE FINISHING Jevny could offers many finishing and painting services including painting, silk screening, pad printing, polishing, sand blasting, anodizing, powder coating, plating, passivation, laser etching, knurling , blackening and so on.