Services

3D Printing Prototype
3D Printing is an additive manufacturing process that works best for rapid prototyping, complex designs, multipart assemblies and even functional, end-use parts. Choose from SLA(Stereolithography ) for photosensitive resin parts,PolyJet used for a variety of simulating overmolds, Selective Laser Sintering (SLS) for industrial-grade nylon components and Direct Metal Laser Sintering (DMLS) for fully dense metal production.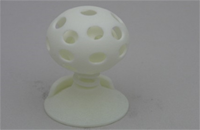 SLA(Stereolithography)is a great choice for complex prototype geometries because of the precision to which it builds and the ability to apply a multitude of finishes. Jevny's expert finishers also make Stereolithography (SLA) a wonderful medium for your sales and marketing needs. We can handle full assembly models for photo shoots to focus group samples and everything in-between.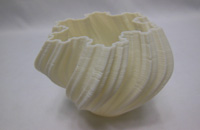 SLS (Stereo Laser Sintering)is one of our most versatile and cost-effective 3D printing technologies.Made from durable white nylon, SLS parts are typically used for concept models, fully-functional prototypes and first article production pieces.SLS parts have a slightly grainy matte finish, but retain high dimensional accuracy and detail.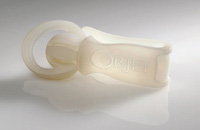 PolyJet 3D printing is our fastest and most precise 3D printing option. The technology is well-suited for creating production-like prototypes in a wide variety of materials, including rubber-like and translucent components. It can also print in multiple materials, which is often used for simulating overmolds.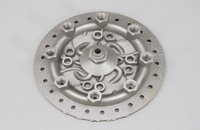 DMLS(Direct Metal Laser Sintering)is an additive manufacturing technique that uses a Ytterbiu fibre laser fired into a bed of powdered metal, aiming the laser automatically at points in space defined by a 3D model, melting or rather, welding the material together to create a solid structure.