Recent News Home > About > Recent News
Services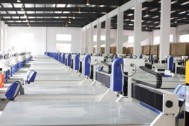 Why Choose US in China
Views: 2590 Oct 05 , 2016
At Jevny,we understand the challenges manufacturers face. We know what it means to manage an assembly line, train staff and produce a quality product day-in and day-out. That's why we're a top manufacturing services company...
Read More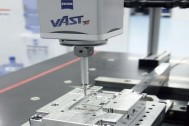 China committed to manufacturing upgrade
Views: 2252 Sep 13 , 2016
China is committed to transforming its manufacturing sector by leveraging the latest technology to meet diverse demands, Chinese Premier Li Keqiang said on Tuesday. "Manufacturing is the foundation of China's development and...
Read More