Recent News
Home > Recent News > Latest Customer Inquiries about Rapid Prototype Services in Sep
Services

Latest Customer Inquiries about Rapid Prototype Services in Sep
Views: 1426 Update date: Sep 18 , 2017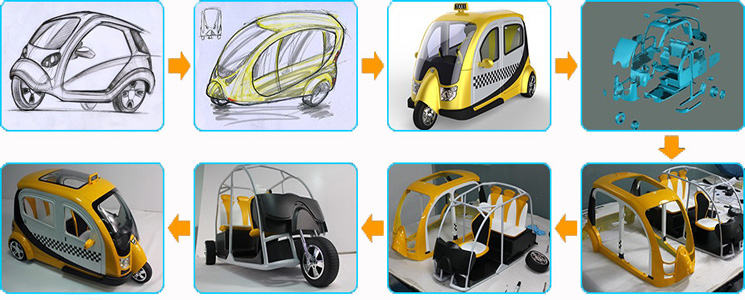 JEVNY was founded in 1996, with over 30 years experience specializing in Rapid Prototype, Mold Design and Manufacturing, Die Casting, Sheet Metal and Plastic Injection Services. We receive inquiries about Rapid Prototype from clients all over the world almost every day, especially from USA clients. And now, we will share some of our inquiries in Sep, 2017:
1.
Name: A*** M***
Email: ***06@yahoo.com
Project Name: airfoil
Special Instructions: Airfoil from Acrylic dimensions in mm
Country: Canada
Date: 2017-09-18 19:41:47
2.
Name: C*** L***
Email: c***@d***s.com
Project Name: BB5
Special Instructions: Please quote 400/800/1600/2400 for each item. Large and small trim should be black plastic with UV resistance. Large and small lens need to be UV Resistant and clear like a window and free of machining marks where trim does not cover it. If there is better way to process please quote
Country: United States
Date: 2017-09-17 13:44:27
3.
Name: J***
Email: j***@b***e.com
Project Name: Need affordable cost for PolyJet print
Special Instructions: I am looking to have PolyJet print from a STL file. It is a head for the mannequin that i am looking to print. Can someone give me some idea on the cost. I am visiting Shenzhen next week and i am shopping for affordable price. thanks J***
Country: Indonesia
Date: 2017-09-12 16:10:11
4.
Name: A*** G***
Email: a***v@k***h.com
Project Name: Vapor Polishing services
Special Instructions: Dear Sir or Madam, We are looking for sub-contractor in Shenzhen area for Vapor Polishing services. PC parts will be supplied to you from our assembly line in Shenzhen area. Are you able to provide such service? If yes, please advise by return and we will send you drawings. BR A***
Country: United States
Date: 2017-09-11 09:41:26
5.
Name: P***
Email: p***@gmail.com
Project Name: P*** P***
Special Instructions: Hi Can you please give me a quote to get a Urathene mold done for my design. (price for 1 and for 10 units) And also the cost for a injection mould using ABS. I will be in Shenzen next month for Canton faire and can stop past the factory is needed. Thanks P***
Country: Australia
Date: 2017-09-10 10:06:40
If you have any question about our rapid prototype china company, please feel free to contact us at Freequote@jevny.com.