Recent News
Home > Recent News > The Best Rapid Prototype China Company You Can Trust - JEVNY
Services

The Best Rapid Prototype China Company You Can Trust - JEVNY
Views: 1023 Update date: Jul 18 , 2017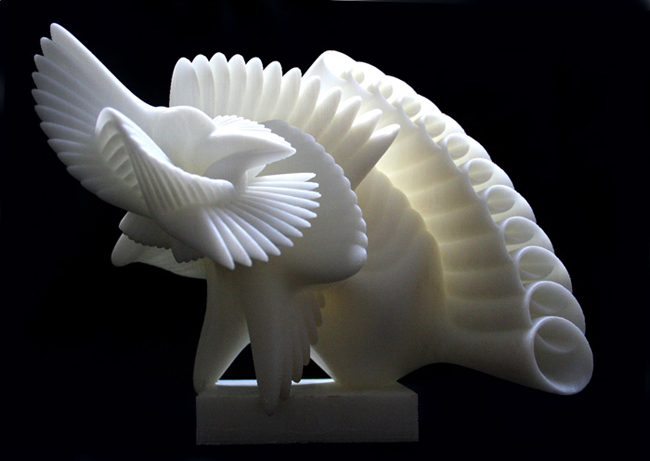 Rapid Prototype, a group of techniques used to quickly fabricate a scale model of a physical part or assembly using three-dimensional computer aided design or CAD data, is construction of the part or assembly that is usually done using 3D printing or Additive layer manufacturing technology. This type of prototyping involves using a CNC machine to make a working model of a part directly from a CAD program. It can produce complicated 3D shapes. Not to mention the material used that is not what would be used in large-scale production.
Rapid Prototype in China is done for various industrial domains that are ranging from consumer & home appliances to automotive, medical and from aerospace to military domains. In addition to this, we are also providing you support from technical sales team who can properly target your needs and endow you with sound advice on materials, processes and finishes for your prototyping project. You will get premium quality parts and complete prototype solutions within the said time-frame and without spending extra amount of money. Our team of engineers and experts has been transforming product ideas into production realities.
Founded in 1996, JEVNY is a rapid prototype china company with its head office in Shenzhen, four factories (Rapid Prototype / Tooling / Production / Metal Fabrication) in Shenzhen and Dongguan, China. The company has over 30 years experience specializing in Rapid Prototype, Mold Design and Manufacturing, Die Casting, Sheet Metal, liquid silicone rubber, rapid manufacturing, vacuum casting, reaction injection molding, cnc prototype, urethane casting and plastic injection molding Services. Through integrated manufacturing services in China, we are able to assist you with everything from concept to finished product, based on your needs and goals. As your manufacturing "arm" we support you.